English Language Center in Karachi
Do you know there 6500 languages are in use around the world? This figure includes all minor and essential languages. It is insane to digest that we have only limit ourselves to one and two languages. Generally, one is our national language, and the other one is our mother language. How can we confine ourselves to such unenlightenment? Language is something you can learn merely in months. And without any doubt, learning a new language will only help you with significant goods and no odds.
Gaining knowledge is unquestionably a never ending process. And one should always keep updating it. It is not a tough row to hoe a suitable mentor for proper guidance. A little hard work for a few months, and you can mark another language down from those 6500. However, the question is which language you should go first? We have discussed this query for you in detail below.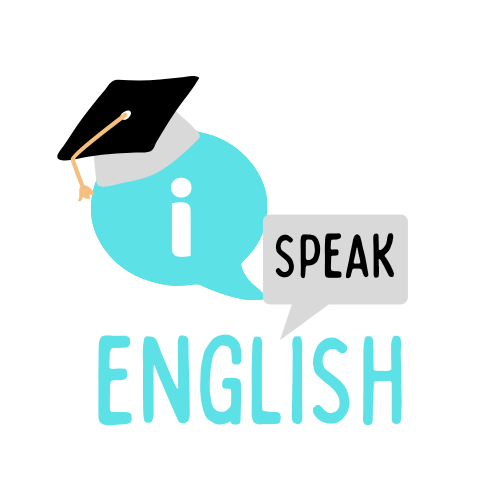 Which Language Should You Learn?
There are so many choices in front of you. You can choose whichever you want to. However, if you ask for expert advice, then we suggest you adopt the most beneficial one. It is because if you are learning a new skill, then why not cash it? English is an international language that will, without a second thought, be advantageous for you.
And if you are from Karachi, we suggest you visit Sir Ghazali English Language Centre. Or if you want to go for another one, then you can search English language course Karachi in your search engine. And you will find many more options. However, our first preference for you is still Sir Ghazali English language centre. It is because they are serving in this field for years now. They can help you to learn English in just a few months, even if you know nothing about it before. That's what their experience claims.
Why English Language?
Many know the significance of this language. However, there are others as well who put a big question mark after it. So, this piece of writing for those who question the importance of the English language.
The English language is a business language these days. Everything you see on the internet is in English. The world is moving very fast; it will be difficult for you if you not compete. This age in which we are living in the age of technology. Where everything happens online, and so is trade. It will become difficult for you to step into e-commerce if you do not know the English language.
Academic Language.
This point should unquestionably stand at the top position. Have you ever noticed why almost all your academic books are in English? It is because English is an Academic language. Even you write your graduation thesis for university in English. When you were young, an English language book was among your first reads. All this screams the importance of the English language in your Academics.
International Language.
Maybe this fact will be astonishing for you, that English is officially the first language of 67 countries in the world. That's why English is known as the international language. When you go around the world, you are expecting others to speak English. Not a single time you will think that they will know your native language unless or until you are not born in a country where English is your first language.
Business Language
The whole world is trading through the English language. If you look at all the multinational companies, they are expecting you to have English language skill. English language, without any doubt, has the world wrap around its finger. All the contracts that happen around the world are in the English language. And we talk about E-commerce before that online trade is impossible if you have no English skill.
Job Opportunities
It is not only that the English language offers you possibilities in trade. You may have seen that it open doors for you in many other fields. First, we talk that all your cv is supposed to be in the English language. This gives you another reason why you should learn English? And the second thing is that the English language offers you many others jobs such as content writing.
Communication Language
It is not the last advantage of learning the English language, but we are making it precise by telling you how the English language affects your communication skills. For a formal discussion, it is always a plus point to use the English language. It also helps you to connect with the world make new friends around the globe.
We are not implying in any way that you can't communicate formally in your native language. However, learning the language that is in use of all the mainstream media platform has its edge.
How Can You Learn?
Now when you make up your mind, then your next question might be how. Learning the English language is not rocket science. Everyone has little sense of knowledge. You can help yourself by watching English movies or by listening to English music. For writing purpose, make a habit of writing an essay in English every weekend. However, if you are still not satisfied, then we know what missing; a mentor.
Without any guidance, you can learn English which can help you in daily life. It is unquestionably not enough for the professional level. You might need someone to guide you properly.
Where Can You Learn?
Many English language Centres in Karachi are working to help you out. If you come all this way, then don't give up now. Enroll yourself in an English language course in Karachi, if you are living there. However, if you are from another city, still there is no need to worry.
You can find many tutors providing Spoken English classes online in Pakistan. In this way, all those who don't have access to the language centre can learn. Computereducator.pk also offering English language course online in Pakistan. You can check their website for any further queries.