CCNA Courses In Karachi, Pakistan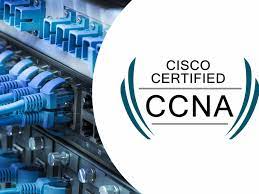 Are you interested in networking and aspiring to build a successful career in the field of information technology? If so, obtaining a CCNA (Cisco Certified Network Associate) certification can be a great stepping stone for you. CCNA courses in Karachi provide comprehensive training in networking concepts, protocols, and technologies, equipping you with the necessary skills to excel in the industry. In this article, we will explore the benefits of CCNA certification, available CCNA courses in Karachi, and tips for choosing the right training institute. So let's dive in!
Introduction
Before we delve into the details of CCNA courses in Karachi, let's briefly understand what CCNA is. CCNA is an entry-level certification offered by Cisco Systems, a global leader in networking solutions. It validates your knowledge and skills in network fundamentals, network access, IP connectivity, IP services, security fundamentals, and automation and programmability. CCNA certification demonstrates your competence in network administration and opens up various career opportunities in the IT industry.
Importance of CCNA Certification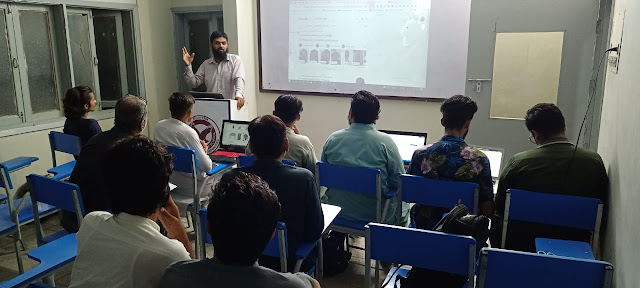 Obtaining a CCNA certification holds significant importance in today's competitive job market. Here are some key advantages of CCNA certification:
Enhanced Knowledge: CCNA courses provide in-depth knowledge of networking concepts and technologies, empowering you to design, implement, and troubleshoot networks effectively.
Industry Recognition: CCNA certification is widely recognized and respected in the IT industry. It serves as evidence of your expertise and can distinguish you from other candidates during job interviews.
Career Advancement: CCNA certification acts as a catalyst for career growth. It opens doors to higher-level certifications and job roles with better prospects and higher salaries.
Networking Opportunities: Networking is an essential aspect of any professional's career. CCNA certification allows you to connect with a vast network of professionals, including certified individuals and industry experts, through forums, events, and online communities.
CCNA Courses in Karachi
If you're located in Karachi and looking to pursue CCNA certification, you have several options to choose from. Numerous training institutes in Karachi offer CCNA courses tailored to meet the needs of aspiring networking professionals. These courses cover the necessary theoretical concepts and provide hands-on practical experience to ensure a comprehensive learning experience.
Course Duration and Syllabus
The duration of CCNA courses in Karachi may vary depending on the institute and the specific program. On average, these courses span over a period of three to six months. The syllabus typically includes topics such as:
Network fundamentals
Routing technologies
Switching technologies
IP connectivity
Network services
Security fundamentals