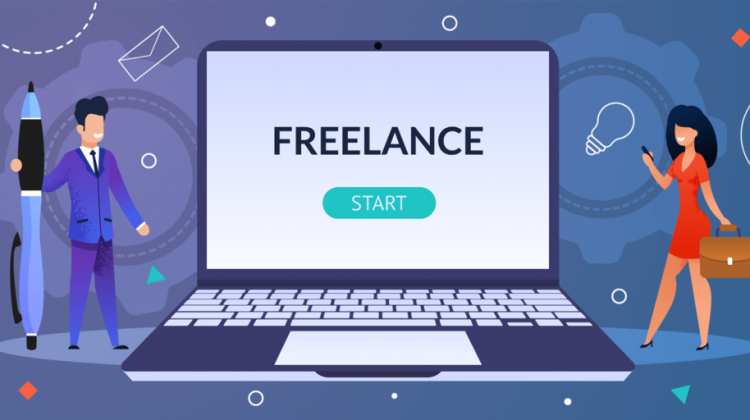 5 Best Freelance Jobs To Make Steady Income
Freelancing is getting popular, progressively year by year because of a healthy work-life balance it brings. Working from home is an ideal career choice for many people, whether you are a student, a single parent, or need an extra source of income. It does not only take off the hassle of getting through traffic, counting work hours, punching in and out, and dealing with mean coworkers; the struggle is real.
If you are interested in freelancing, considering a CIT course can go a long way in making your career. Here are 5 best freelance jobs you can opt for as a great career choice.
Software and Website Development
Programming is one of the highest paying freelance jobs, especially mobile apps, software, and website development. This is mainly because it requires a particular skill set to master. The market also needs good coders so it makes it a great career freelancing choice. In fact, you can even start working meanwhile you are learning to polish your skills.
Graphic Designing
There are loads of designing a business might need; logo, banner, broachers, icons, illustrations, and infographics just to name a few. Graphic designing is one of the most sought after freelance jobs and therefore, more companies look for a good designer to handle the job as per their requirements. You can find a full-time graphic designing job or even work on individual projects for different clients to expand your experience in different industries.
Content Writing and Copywriting
Writers are much needed for running a business online. It helps in promoting a brand's voice and what it has to offer. Whether its web pages, marketing content, product and service description, email marketing, and anything else related to the text content, writers are an important part of any business. Therefore, there is a huge demand for writers in the market, which makes it a great career choice to pursue.
Search Engine Optimization
Search Engine Optimization is the most crucial part of online marketing, without SEO, it is too difficult to make your website achieve top ranking on search engines like Google, Bing, Yahoo, and others. Enrolling in an SEO course can be very helpful in learning the technicalities of this important aspect of running a business online. There are various turns and elements involved in search engine optimization that you will learn throughout your course. It may sound like rocket science, but it is an easy job and will also get you a handsome amount of income.
Game Development
The gaming industry is elevating day by day as more people are getting aware of how gaming can actually help them make a living. Games have always had a reputation of a diversion activity from daily routine. However, due to the new trend, game developers are in high demand and it can be your new career option too.
If freelancing is the right option for you, make sure to learn more about the freelance course in Karachi to flourish in the field of your choice to make a steady income.