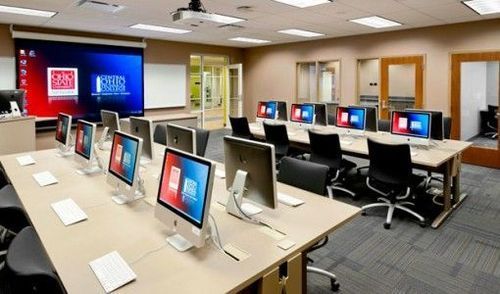 5 Reasons to Choose Freelancing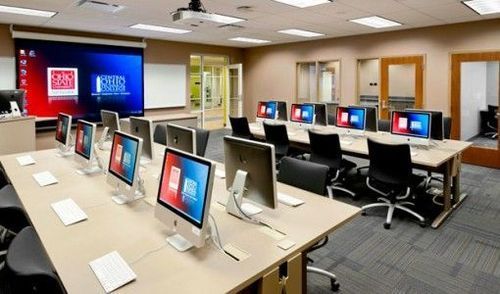 Freelancing comes with many great work-life benefits. Many job seekers find freelancing the best and most convenient way to fulfill both career and life goals. Becoming a freelancer needs a comprehensive understanding of how and why it can be a benefit for your lifestyle. If you have a skill that can help you make money or you want to pursue freelance training in Karachi, here are 5 reasons to choose freelancing as a career option.
Work-Life Balance
70 percent of freelancers choose this option because of the harmony it brings to maintain a fine balance between your work and personal life. You don't have to do a social boycott to get paid for overtime. Instead, you can set flexible working hours and give time to your loved ones.
Freedom of Choice
As a freelancer, you get to choose the clients you want to work with and the projects, too. There is no way you get overburdened with tasks you do not want or desire to do like that of offices. The market is huge, and so are your options. Choose your favorite computer courses and get started.
Time Saver
Freelancing saves a lot of time traveling back and forth to work. Moreover, it also saves travel stress and everything that comes with it like fuel, vehicle maintenance cost, and much more.
Convenient
You can work from the comfort of your home or anywhere you like. You can simply take your laptop to a coffee shop or a park and work according to your flexibility. It gives you a chance to work while enjoying time in nature without worrying about your attire.
Follow Your Passion
You get to follow your dreams and choose your field of expertise as a way of making money. When you work with passion, you eradicate work stress from your life and enjoy every minute of it. You will have to deal with clients, but there will be no boss to put you under pressure.
Freelancing comes with innumerable benefits. Opt for the best freelance training in Karachi and choose your desired field to polish your skills.
makingthe act that results in something coming to beMore (Definitions, Synonyms, Translation)