Extreme Commerce By Sunny Ali Review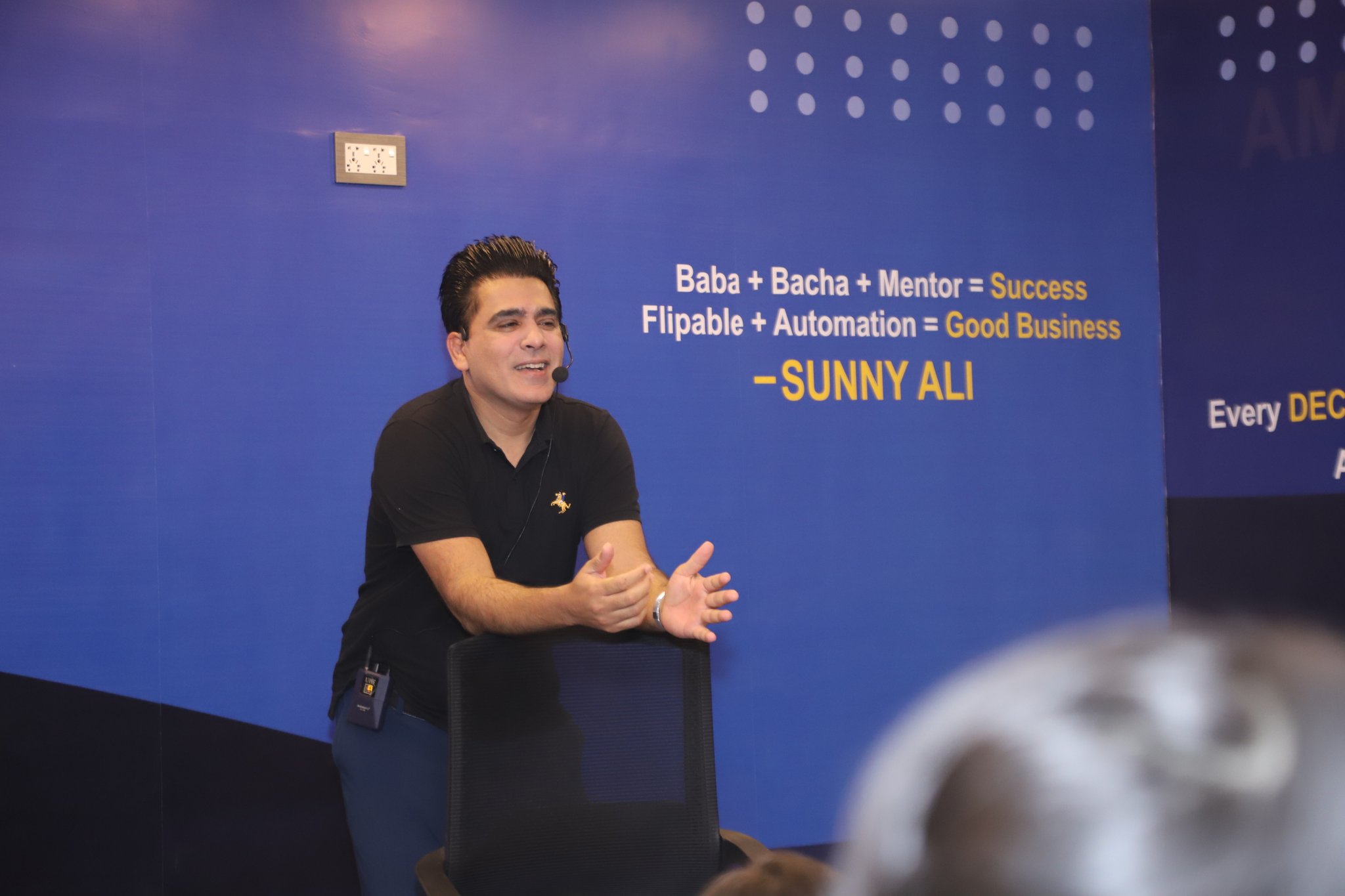 The VBC by Sunny Ali not only provides strategies to become a professional in the E-commerce field but also additional skills like business management and productivity, and marketing strategies for online business with an eCommerce store. The combination of skills like marketing, accounting, finance, pricing, and analytics is crucial for success in E-commerce and this course helped me to master this art. 
Learning digital marketing plays a vital role in attracting an audience to the E-commerce site, including email marketing, social media marketing, google ads, or affiliate marketing. Learning these fundamental skills on this platform I procured a handsome amount and grew the online business.
This course is ideal for individuals who want to earn online and gain a greater understanding of e-commerce and the use of digital media for selling online. Moreover, this course is also ideal for small business owners who want to promote their business online, virtual assistants, marketing managers, business development managers, and coordinators.
Bootcamp With Multiple T
raining Courses
Sunny Ali amazon expert offers a video Bootcamp with multiple training courses from leading industry experts, moreover being an underprivileged individual I completed the VBC free of cost. 
I highly recommend this course to currently unemployed people looking for practical ways to learn new skills and gain employment in the above fields. After completion of this course, people will be able to provide their services as online virtual assistants, including university graduates and high school leavers.
Sunny Ali Extreme Commerce Course
With sheer hard work and determination, I was able to make myself self-sufficient via digital skills and e-commerce after completing the Sunny Ali extreme commerce course.  Sunny Ali is the pioneer of international e-commerce and it is due to his diligence most of the unemployed people were able to gain e-commerce development opportunities. 
If you're still on the fence about selecting the eCommerce platform to learn skills for launching your own eCommerce store, then let me tell you Sunny Ali's extreme commerce is the best where you can start and reach the milestone of your goals.  So, if you want to grow your online business worldwide, it is a great idea to start with Sunny Ali's VBC.
Extreme Commerce by Sunny Ali is growing rapidly and it is just the beginning of much greater things by enabling people to earn wealth more than just "kitchen money" by leveraging business automation. Therefore, learning digital skills that are on the rise globally enables one to earn well.